"Digitalizing Delivery and Operations of your Built Assets"
NMG-DS provides innovative solutions to help our clients integrate with the rapidly changing digital ecosystem. Our project-proven and enterprise-ready solutions focus on digitalizing information and workflows to achieve process efficiency and transform data inputs into useable insights and real-time decision-making tools.
Our range of project-based and enterprise-level solutions can be customized to address specific issues as well as entire company processes that are aligned with the evolving trends of smart buildings and smart cities. Digital Engineering is continuously transforming the AEC industry. Our digital solutions streamline entire project workflows, from design and construction to handover and facility management, resulting in reduced expenses and improved performance of built assets.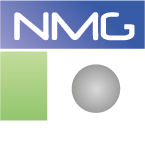 Consulting
We help you understand the information you need, its sources, and map out how to best manage the information from concept to operations of your built asset. By understanding your organizational information requirements, we improve how you create, request and consume information during your asset's lifecycle. Our consulting services can be wholistic or specific. We plan and define clear deliverables for all parties that will support the project aims and schedule and ensure you have access to and know how to use your legacy data and new information.
BIM Management
We offer a flexible approach that ensures BIM supports your project and organizational requirements. As each project is unique, BIM standards can be personalized, as can policies, and guidance support.
Our BIM Management and modelling services include advisory and support on:
Strategic BIM Implementation
BIM Content Management
Costing from BIM
BIM to Manufacturing
4D BIM Programming and 5D Modeling for costs
Digital Twinning
BIM Content Development
Point-Cloud to BIM Modeling
Architectural/Facade/Structural Modeling and Coordination with experience in off-site manufacturing
MEPF Modeling and Coordination, including modular MEP systems.
Quantity Take-off from BIM (Elemental properties and in-model take-offs)
Converting 2D to 3D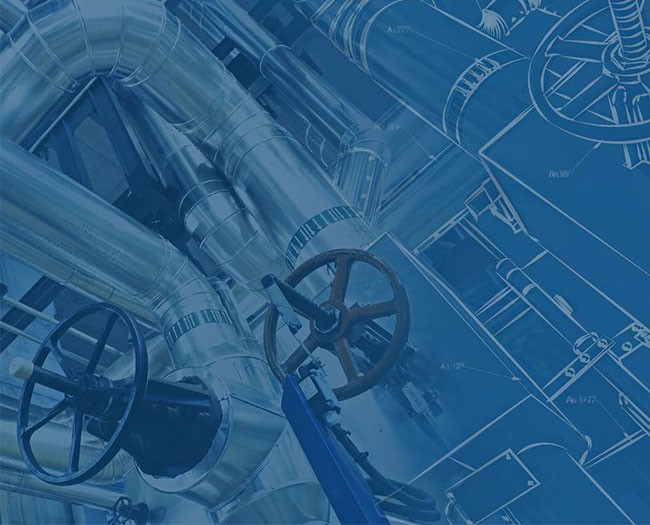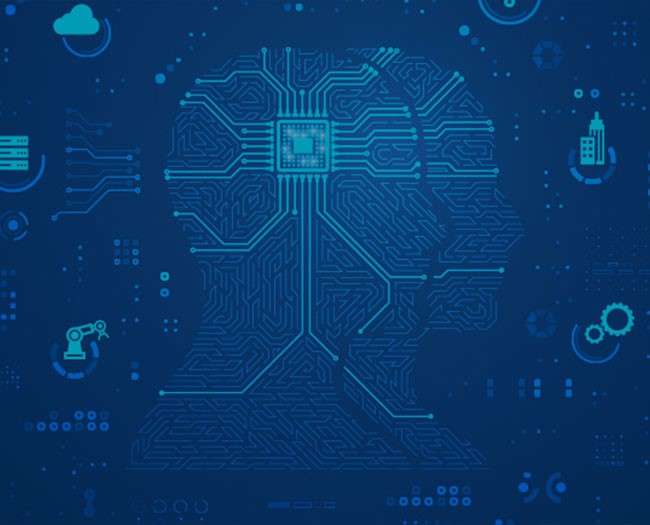 Digital Twining
Using the newest technology and procedures, we capture reality to combine static and dynamic information to create a virtual replica of your built assets. At NMG-DS, we deliver solutions to digitize entire buildings and produce digital twins that give you immediate access to data and valuable insights in your facility operations.

In construction management, "digital twins" are employed for:
• BIM data checking
• Tracking the progress and monitoring at a distance
• Communication of building data to the users who do not have CAD and BIM software accessibility
In facility management, "digital twins" deliver:
• Immediate access to live data to help you improve performance
• Geospatial understanding of your built assets
• Pre-maintenance design and planning instruments
• Ability to trouble shoot complex problems
Cost Estimation and Benchmarking
We offer the most advanced cost estimation and cost benchmarking solutions in collaboration with internationally recognized software platforms.
Our solutions are powered by industry specialists – for professionals in the industry. We integrate BIM, 2D and GIS takeoff, leveraging powerful parametric costing set-ups, and using the most modern interface in a cost estimation software solution with unrivaled performance and versatility. The solution is secure, completely scalable and industry tailored for: Buildings, Oil & Gas, Nuclear Energy, Infrastructure, EPC and others.
Our platform brings comparative evaluation and cost modeling to a new level. We help clients and organizations around the world make sense of current market prices and historical trends. The tools are ICMS compliant and enable you to use live indexes and adjust forex and inflation rates to see actual costs of your project. These solutions have helped numerous developers fine tune their cost estimates and compare bids to reduce their overall CAPEX and optimize budgets.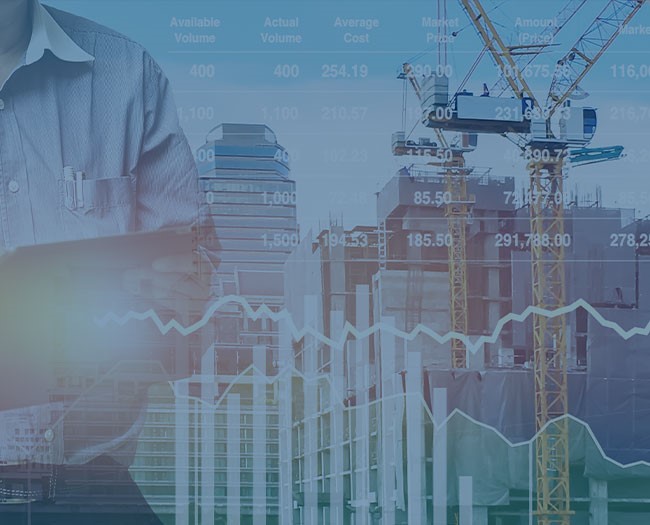 PMIS Project Management Information System
At NMG-DS, we provide a fully functional Project Management Information System along with a powerful Project Budget/Cost Control module. The comprehensive PMIS, which is fully ISO19650 compliant offers:
True end-to-end paperless project management (with all transactions recorded with e-signatures and PDFs created for archiving)
Extremely powerful workflow management
Built-in budget and cost control functionality
Integration with project schedules (Primavera or MS Projects)
Unique and powerful site inspection functionality allowing you to load, monitor and execute your entire ITP (Inspection & Test Plan)
Insightful dashboarding and powerful reporting
Powerful integration with BIM capabilities
The platforms we offer have a global proven track record in mega projects of various sectors where contract management, project estimates, purchasing bundles, cost engagement, and management reviews have been governed through a joint database.
CAFM/CMMS
When your obligation with respect to asset lifecycle extends beyond project handover, we provide the tools required to harness the gains from data generated during asset construction and operations. We offer cloud-based modular property maintenance and energy management software to achieve smart buildings and smart cities. The efficient implementations allow for:
Optimizing time & resources of all maintenance activities
Accessibility and monitoring of data through customized reports
Mobile friendly property maintenance accessible to all stakeholders
Monitoring energy consumption to reduce costs and CO2 footprints
Creating optimal indoor conditions efficiently
Broad API integration
One of the primary features offered through our digital twining services the ability to collect important information from various sources such as BIM models from construction, handover information, IoT, and building automation systems.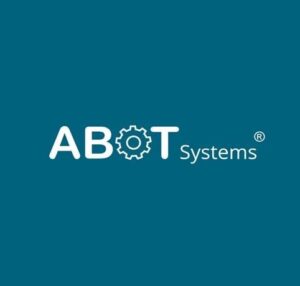 ABOT Systems signifies our commitment to support our clients by enhancing their performance in project delivery. Our range of ABOT products and ABOT-Cloud services boost your digital workflows. ABOT Systems rely on Application Based Optimization and Tuning (ABOT) for Workstations, Render Boxes, Laptops, and Collaboration Server Solutions to run professional engineering applications that ensure you achieve breakthrough performance and deliver your projects on time.
ABOT-Cloud offers remote access to GPU power in the cloud, in a secure environment that:
Transforms any device into a super-computer
Enables your team to collaborate in real-time from any location
Is a turnkey solution to deploy multiple workstations
Is available on-demand

Bills you according to usage