The construction division at NMG specializes in the construction of multiple private/public organizations and modular design-build projects. We are proud to say that we have singlehandedly perfected and erected a diverse range of project types, down to the last square inch.
As a turn-key solutions provider, we also focus on design and furnishing. This goes hand in hand with our construction services to determine the level of aesthetic and functionality for the building. NMG is not a mere construction company; we ensure that our services fulfill all needs. From the designing, planning, drawing, testing, managing and supervising; we provide everything needed for the construction of any project.
Our team has combined experience of over 100 years and we are proud to bring their diverse skill set to every project. Bringing together passion, capabilities, experience and a collaborative culture, we are the discerning difference in the market. Our exceptional work ethic and unmatched creativity is the reason we are capable of accepting any project and concluding it with success and satisfaction.
BEFORE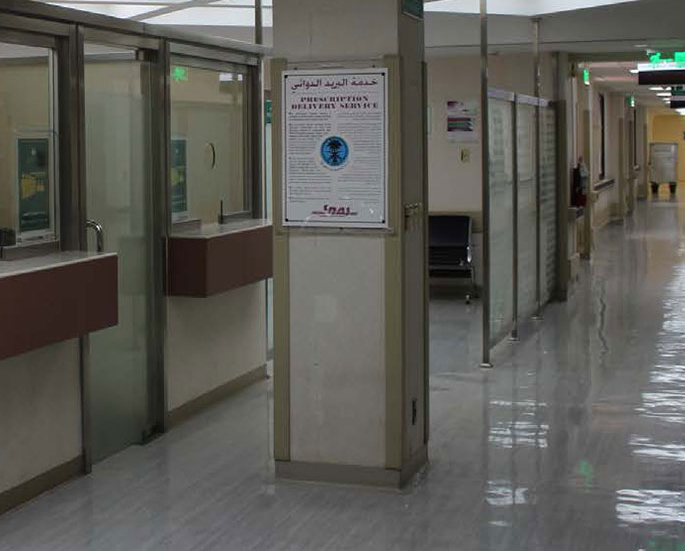 AFTER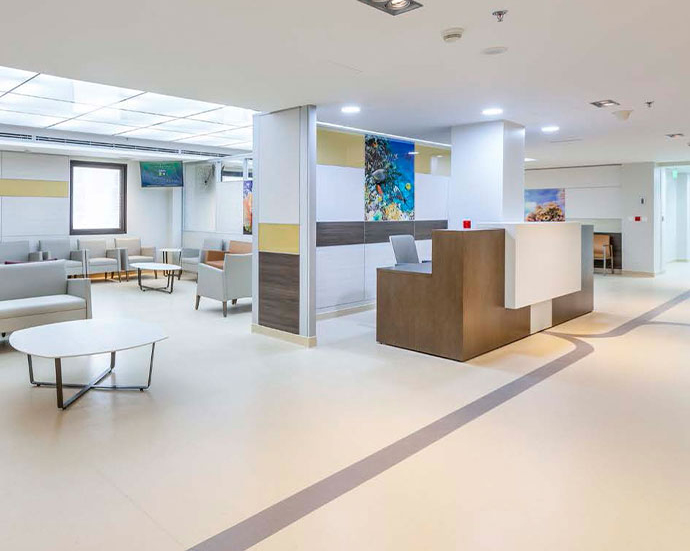 HEALTHCARE
At NMG we create family-centered healing environments that contribute to patients' wellbeing and their faster recovery. Our facilities exceed patients' expectations leading to higher satisfaction for healthcare providers and caregivers.
CORPORATE
We believe that workplace productivity is largely the result of the environment people work in. Flexible, comfortable and aesthetically pleasing workspaces increase general job satisfaction among employees, employers and clients.
EDUCATION
To make the most of the educational environment, we need to create the schools of the future. Our innovative and highly flexible solutions inspire educators and students to reach their full potential through the interactive and fun spaces we create.
HOSPITALITY
The hospitality industry requires unique and innovative designs that allow for future flexibility. Older facilities can be updated to meet 21st century needs, and NMG's design and manufacturing efficiencies ensure the least possible amount of disruption, waste and noise.
DIGITAL COMPONENT CONSTRUCTION

Our Pre-Engineered modular walls come equipped with all the MEP and medical gas components, to make a quick and easy installation on site.
HEALTHCARE - CORPORATE

Furniture should connect the user to the spaces around them and allow them to be present in the moment, enhancing their experience.
CONSTRUCTION

The construction division at NMG specializes in the construction of multiple private/public organizations spread between healthcare, corporate, education, and hospitality industries.
TURNKEY SOLUTIONS

NMG is a turnkey solutions provider, specializing in creating sustainable modular interiors for a wide variety of industries.