Helping people get well begins with making them feel good about the spaces they occupy. Healthcare spaces should convey comfort, wellness, security, and a sense of confidence.
Patients, guests, and caregivers coexist perpetually in healthcare spaces and the road to recovery leads each to many different places. In order to create positive outcomes, it is important everyone along the way has the smart, comfortable support they need for a better experience.
Healthcare spaces ought to make the bad days better and the good days great. Furniture should connect the user to the spaces around them and allow them to be present in the moment, enhancing their care experience. NMG´s portfolio of products meet the needs of full facility design, supporting the healing process for everyone involved.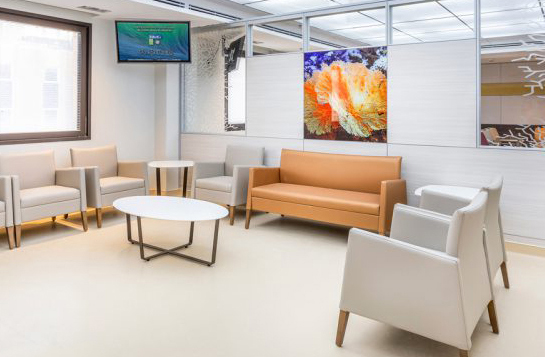 Public spaces play a vital role in the overall patient experience and are oftentimes the most utilized spaces in a healthcare set-up. Furniture in healthcare public areas should connect the users to the space around them and allow them to be present in the moment.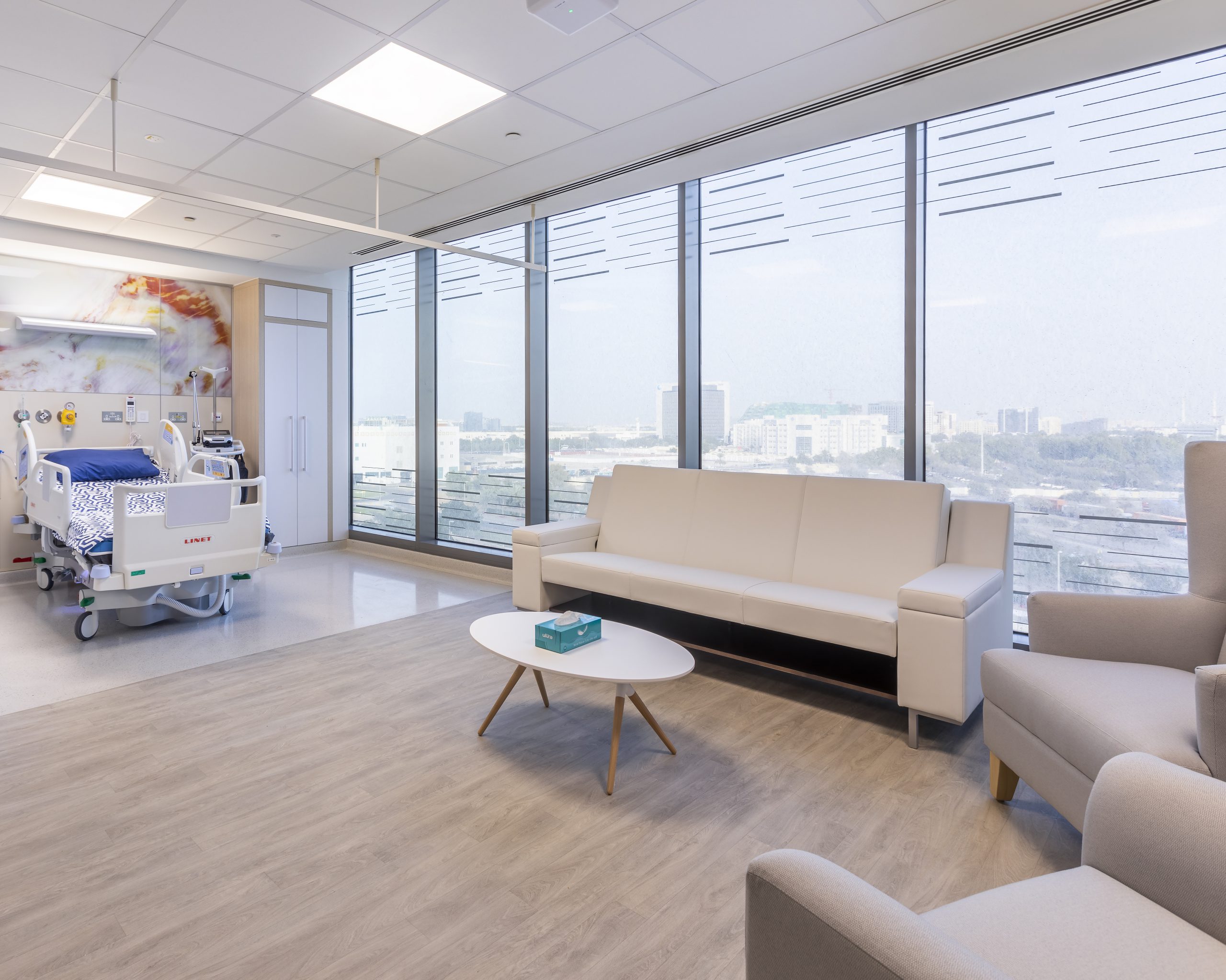 Creating spaces that positively support the relationship between patients and caregivers helps patients navigate the best possible path towards wellness and a better life. Well-designed patient spaces are empathetic, adding a human touch to the overall healthcare experience.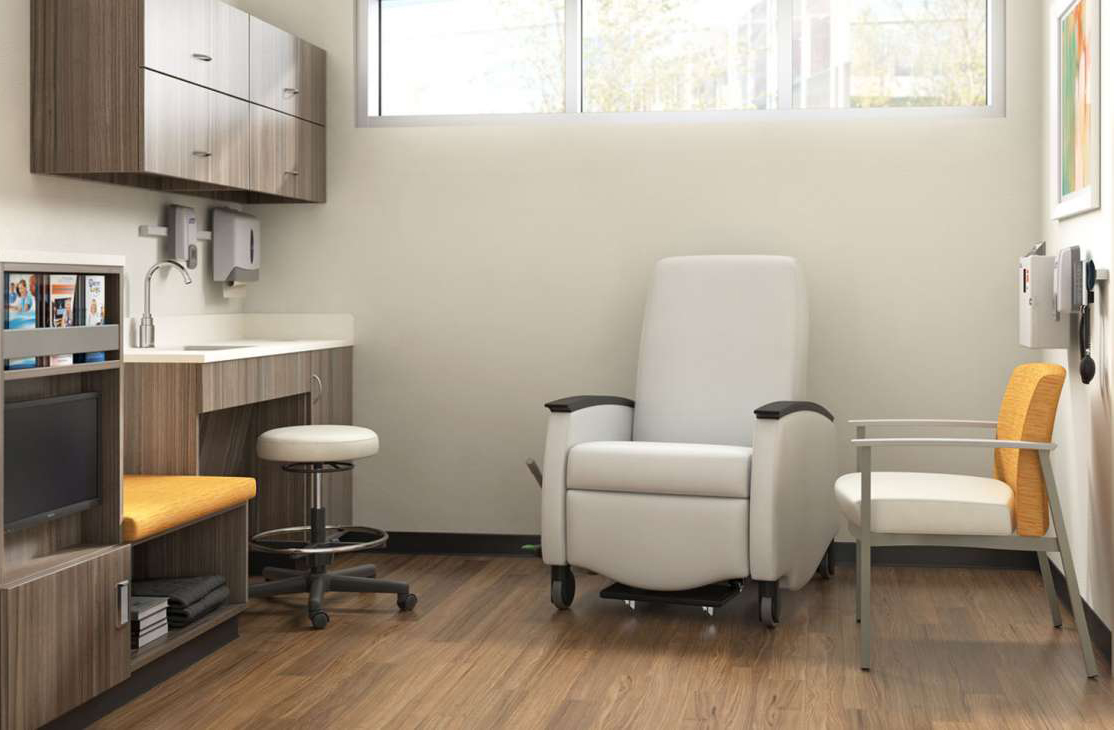 Through observing how caregivers perform their daily tasks, we've built a portfolio of product solutions that span the entire system of care. These observations inform our designs, allowing us to help keep caregivers as efficient and refreshed as possible in the delivery of care.

Creating great products and healthcare experiences begins with understanding and caring about people. We do this by focusing on three ideas in our design process.
Creating a simple product is harder than a complex one. When you can find the root of what someone is looking for in a given setting, it clarifies the problem you're trying to solve and produces a simple, intuitive solution.
We don't believe in designing a product just to fill out a category or follow someone else's trend. Instead, our design emerges from conversations and observations about the things people need from the places they occupy.
We put a personal touch in everything we do – design is no exception. We believe the ergonomics and style of a product have the ability to support and inspire people in a personalized way.